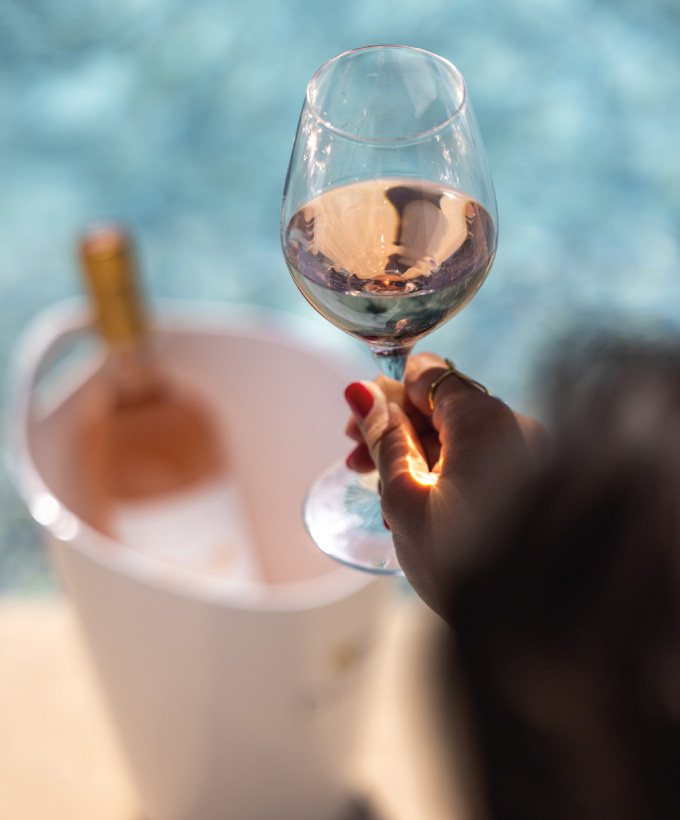 Head over to our tasting room to discover and savour Château des Demoiselles' AOP Côtes de Provence wines.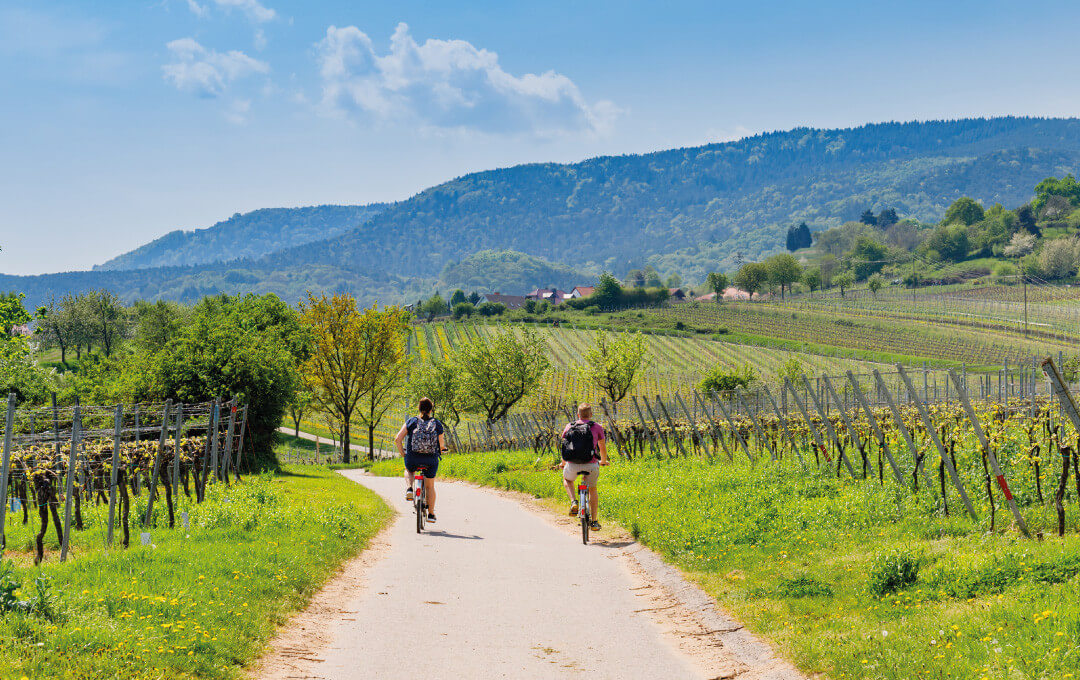 Spanning 740 acres of magnificent vines and forests, Château des Demoiselles is the perfect playground for a myriad of outdoor activities: walking, cycling, or electric scooter and quad bike tours with our partner S-Quad.
Savour lunch in the shade of plane trees, gazing out over the vines… "Le Mézé des Demoiselles" food truck serves delicious cuisine throughout summer, from May to October.