AN 1830 BASTIDE
IN THE SHADE OF VETERAN
PLANE TREES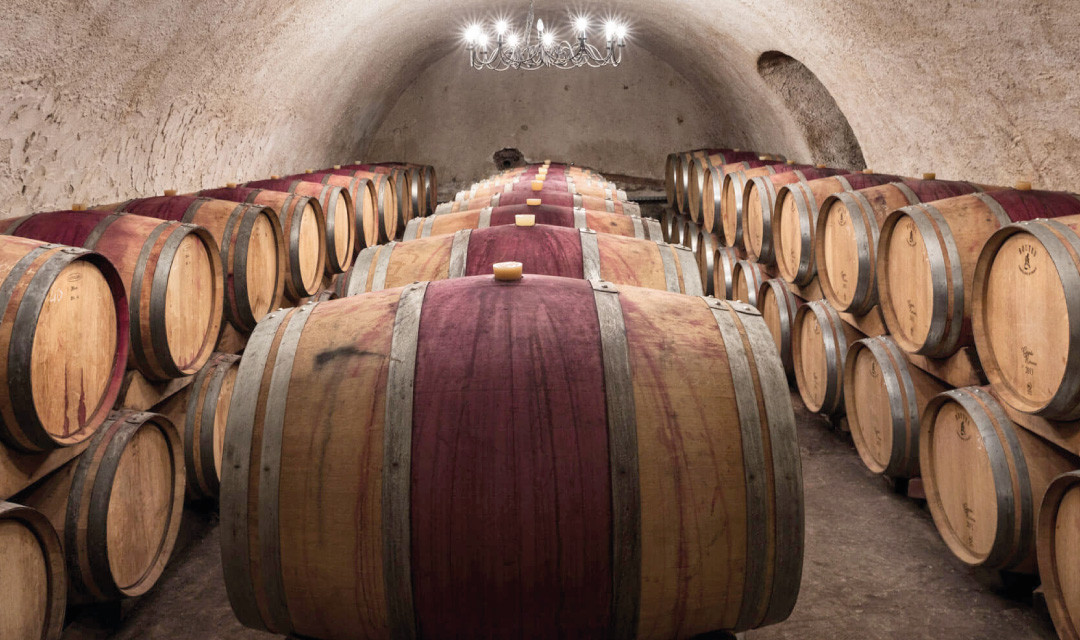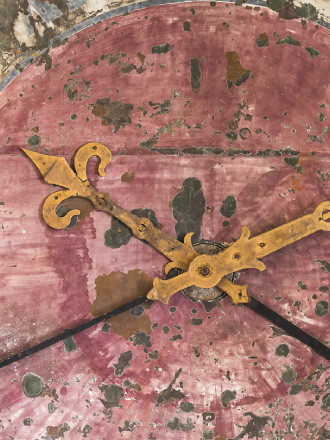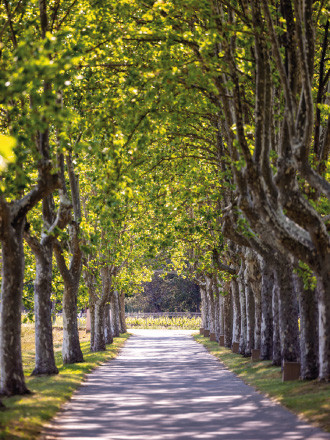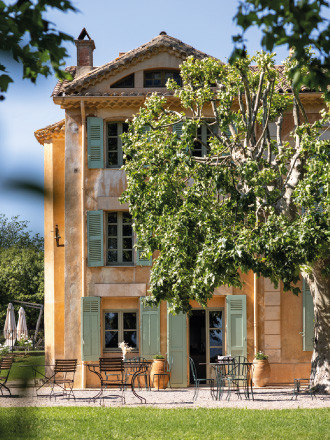 A STORY
of authenticity
A former property of the Grimaldi family from Monaco, Château des Demoiselles is tucked away in the village of La Motte in the Var area, in the heart of Esclans valley.
The family of Aurélie Bertin, who now heads up Château des Demoiselles, previously owned the estate between 1956 and 1978. At the time, it was named Domaine Saint-Michel d'Esclans.
In 2005, the family finally returned to its roots, taking possession of the Bastide and vineyard once more and re-baptizing the estate Château des Demoiselles.
The estate's name pays homage to the "Demoiselles de Provence" - the daughters of the last Count of Provence and Toulouse, who all went on to become queens – and to Aurélie Bertin, who officially took up the reins in 2007.
Since then, Aurélie has infused the DNA of Château des Demoiselles with her dynamism, feminine touch and contemporary vision of wine tourism and traditional winemaking.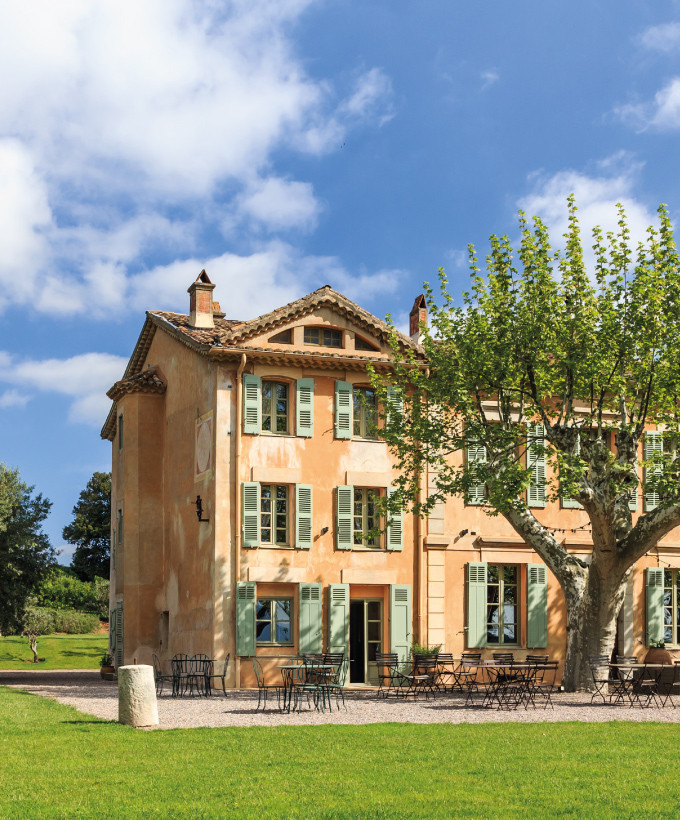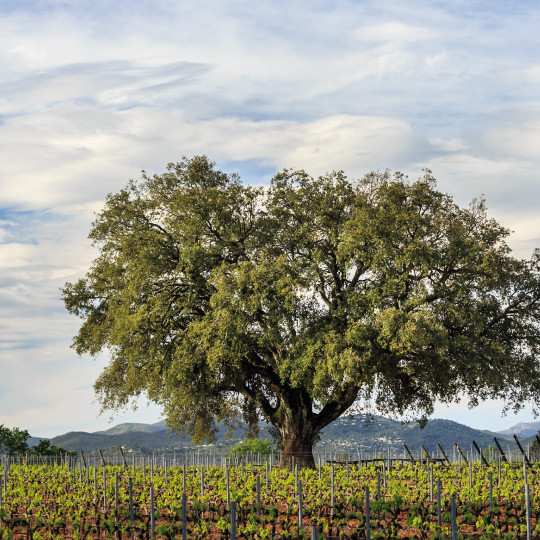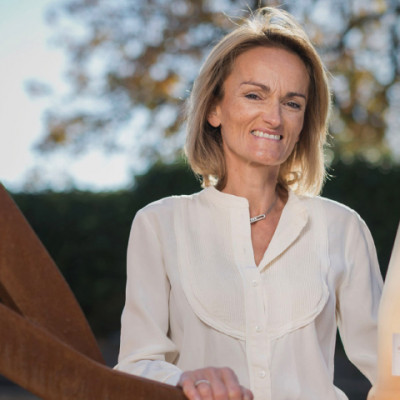 Aurélie Bertin has been at the helm of both family properties - Château Sainte Roseline and Château des Demoiselles - for the last 13 years. An accomplished sportswoman, perfectionist and mother of three girls, Aurélie is genuinely passionate about wine, seeking to instil each vintage curated by the two Châteaux with a different and authentic personality focusing on quality.