SAVOUR LUNCH GAZING OUT OVER THE CHÂTEAU DES DEMOISELLES VINES FROM MAY TO OCTOBER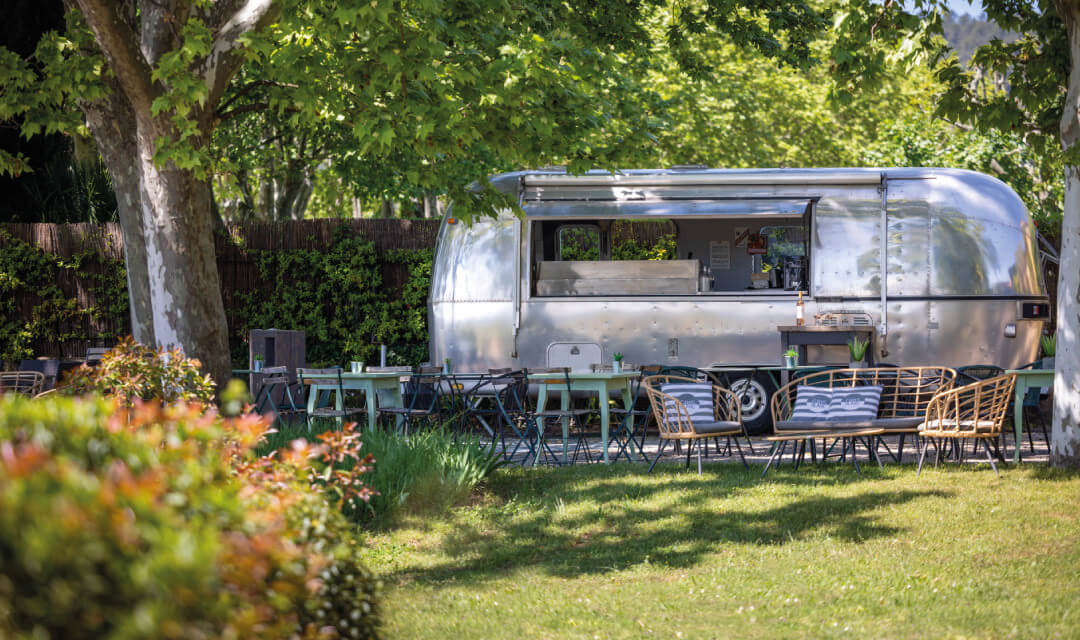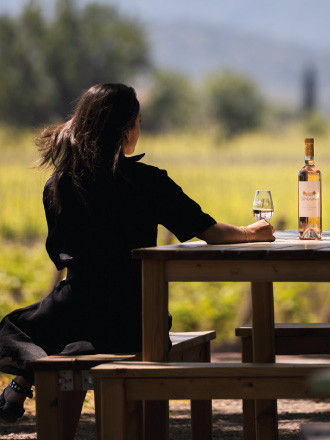 Le Mézé
des Demoiselles
Savour lunch gazing out over the Château des Demoiselles vines from May to October. "Le Mézé des Demoiselles" is an authentic Airstream trailer converted into a food truck, serving tasty, homemade cuisine concocted with local produce. And of course, you'll also find the estate's AOP Côtes de Provence wines on the wine menu.
Prior booking recommended on +33(0)6 58 62 80 71
A GENUINE 1978 AMERICAN AIRSTREAM TRUCK BLENDING PERFECTLY INTO THE IDYLLIC SCENERY OF CHÂTEAU DES DEMOISELLES. RELAX AND ENJOY SOME GREAT FOOD & WINE IN OUR GROUNDS, IN A CHILL PROVENCAL ATMOSPHERE.