The vineyard extends over 75 hectares and is farmed organically.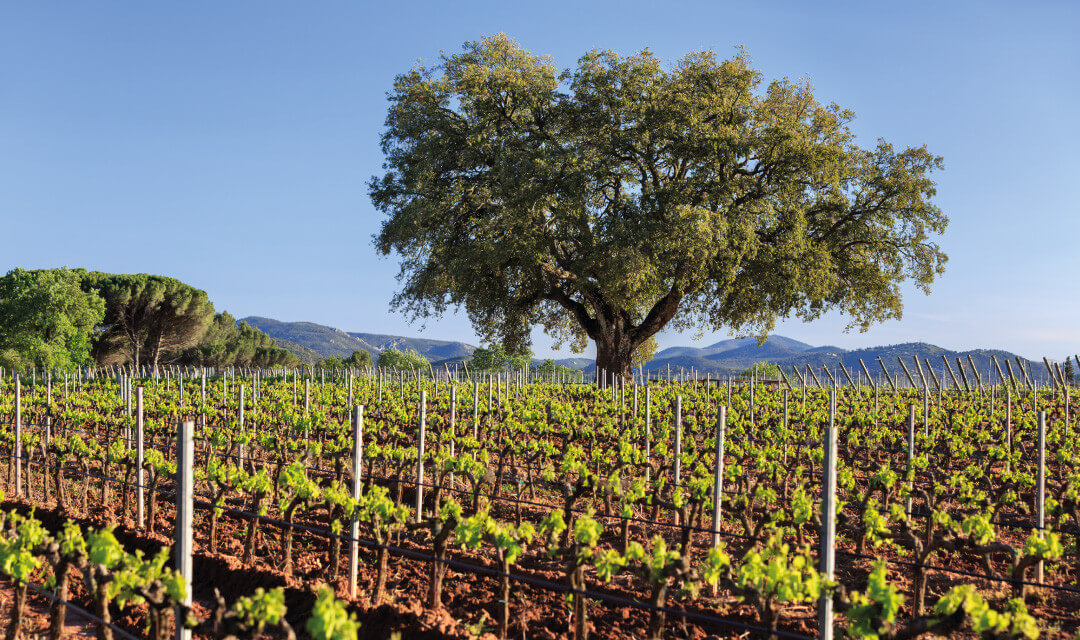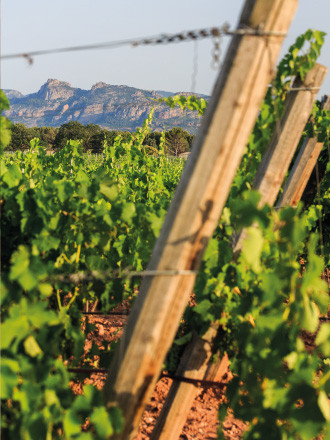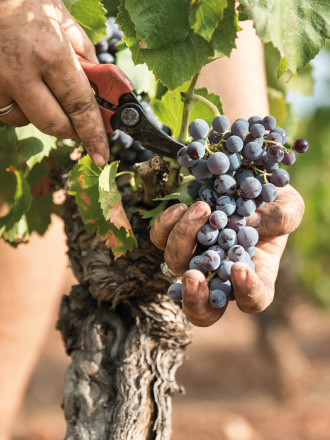 SUSTAINABLE
winegrowing
Château des Demoiselles is planted with many typical Provencal grape varieties such as Grenache, Mourvèdre, Syrah, Rolle, Cabernet-Sauvignon, Caladoc and Ugni-Blanc…
Social responsibility forms the beating heart of Château des Demoiselles' winegrowing commitments.
The estate has been promoting sustainable winegrowing for many years and is dedicated to cherishing the environment through biodiversity monitoring, an aware plant health strategy and responsible management of fertilization and irrigation. After 3 years in conversion, we were awarded the "Agriculture Biologique" organic label in August 2022. Château des Demoiselles' growing practises and winemaking methods have now been officially recognized as organic and compliant with European specifications.
The 2022 vintage celebrated the arrival of Château des Demoiselles' first "Agriculture Biologique" organic wines.
178 ACRES OF VINES NESTLING IN ESCLANS VALLEY, FACING THE MAURES HILLS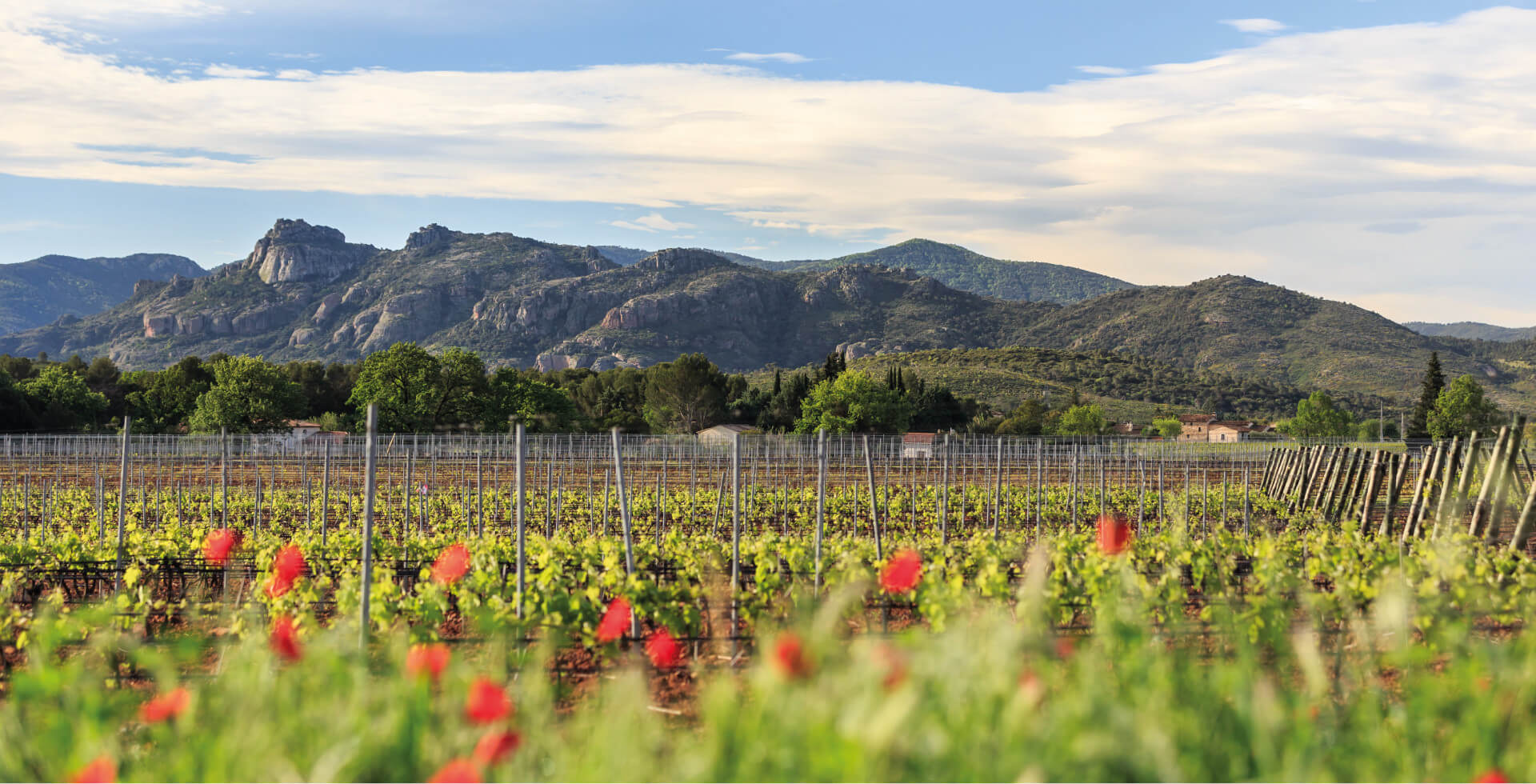 PRESERVING
biodiversity
Château des Demoiselles is set inside a Natura 2000 reserve for the protection of European habitats, species and biodiversity and boasts a remarkable plant and animal life thanks to the tireless efforts of our teams to foster conservation and the rehabilitation of natural habitats.
We have been flying the flag of sustainable development for many years, measuring the environmental, economic and social impact of every action performed, from eco-designed packaging to preservation of the site's biodiversity and employee wellbeing. The estate was awarded the Sustainable Winegrowing label in April 2021 - the first Corporate Social Responsibility label curated for the wine industry –, together with the stringent ISO 26000 ("confirmed" level) certification by AFNOR, in recognition of its CSR policy.